Connecticut Sports Betting Deal Reached Between State, Mohegans
[ad_1]

Connecticut Gov. Ned Lamont announced Tuesday that the state had reached an agreement with the Mohegan Tribe to greatly expand gaming in the state, including through sports betting and online gambling.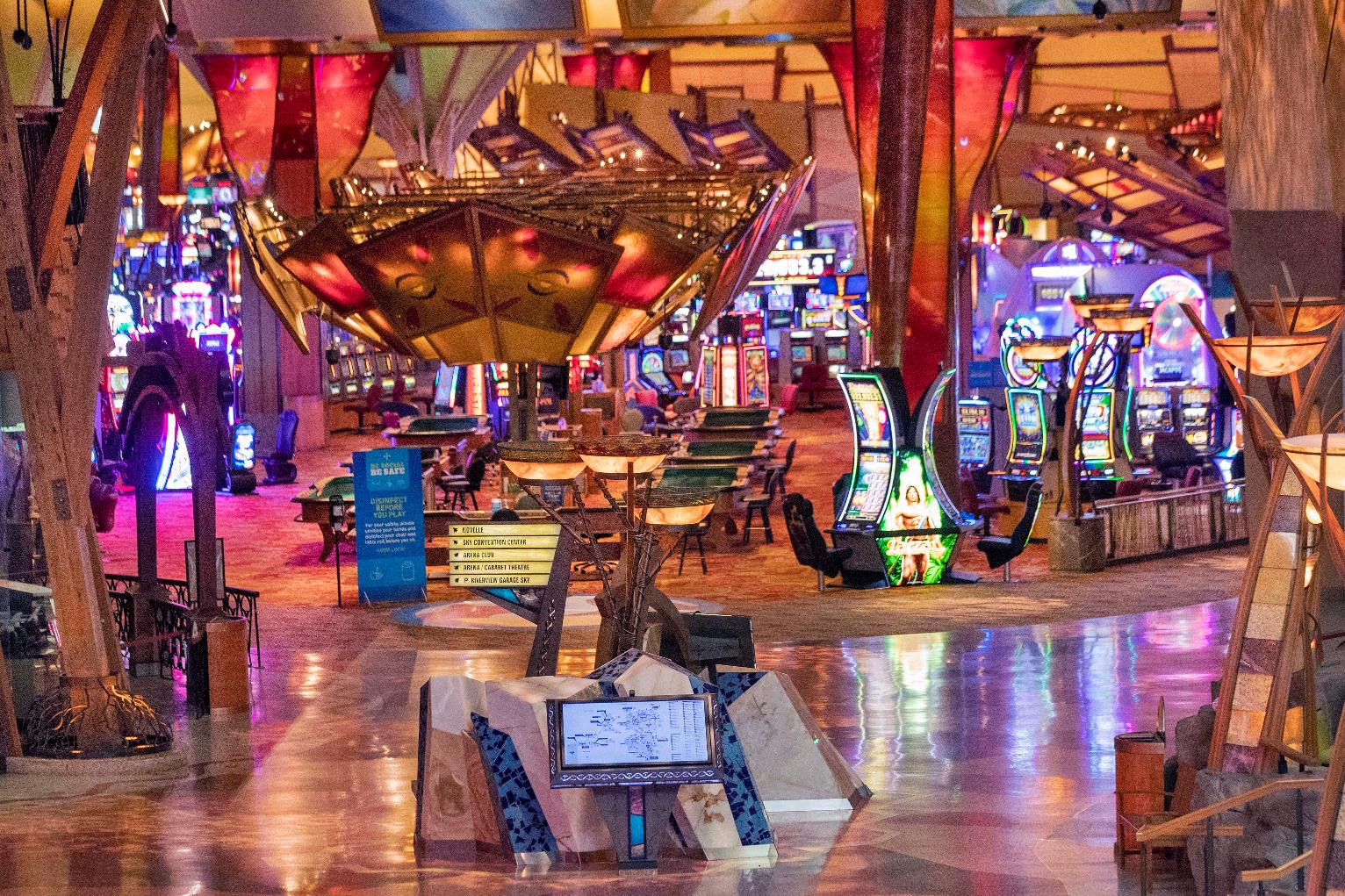 While the Mashantucket Pequot Tribal Nation has not yet signed on to the deal, it appears that it is also close to agreement with Connecticut officials on a deal that would bring sports betting to the state.
Tribes, State Close to Deal After Extensive Negotiations
Connecticut lawmakers have explored legalized sports betting since the Supreme Court struct down the Professional and Amateur Sports Protection Act in 2018. But disagreements between stakeholders – primarily the state lottery and the Native American tribes that run the state's two casinos – help back any deals, with sports betting becoming entangled with other gaming issues.
While legislators must still approve the deal, and the Mashantucket Pequots – who operate the Foxwoods Casino – are still haggling over the tax rates in the agreement, the announcement marks a significant step towards regulated sports betting in Connecticut.
"This agreement represents months of hard work and dedication to getting a deal that's best for the residents of Connecticut and moves our state forward when it comes to the future of gaming," Lamont said in a statement. "We are incredibly fortunate to have such a devoted partner in these efforts like the Mohegan Tribe, as they have been open to negotiation, honest discussion, and a positive path forward that is beneficial for both their tribe and the State of Connecticut."
Under the terms of the deal, the Connecticut Lottery will be able to operate up to 15 retail sports betting locations throughout the state. Connecticut will tax online gaming at 20 percent, and sports betting at 13.75 percent.
According to a report by the Connecticut Mirror, the Mashantucket Pequots are close to an agreement as well. However, they are proposing an 18 percent tax rate on online gaming, slightly lower than the 20 percent in Lamont's announcement.
"These parties are so close that it is frustrating that we're not there yet," Connecticut House Speaker Matt Ritter (D-Hartford) said, via the Mirror.
Sportech Opposes Connecticut Sports Betting Pact
But other stakeholders may still try to stop the sports betting agreement from coming together. Sportech, which operates parimutuel betting for the state of Connecticut, says that the deal largely cuts it out of the proposed gaming expansion. The Connecticut Lottery could sublicense some sportsbooks to Sportech under the terms of the deal.
"Regretfully, the governor's announcement this afternoon that principally excludes Sportech from expanded gaming leaves us with little option but to pursue legal recourse on behalf of our 400 Connecticut employees," the company said in a statement.
The Mashantucket Pequots also objected to Lamont's decision to announce a deal only with the Mohegans, though the tribe appears to remain committed to reaching an agreement with the state.
Here's the the administration's response to word that 17 Eastern Connecticut lawmakers won't support a deal without the Mashantucket Pequot Tribe. @WTIC1080 pic.twitter.com/mXp16ybnrl

— Aaron Kupec (@akwtic) March 3, 2021
"We have participated in these discussions in good faith and consider today's events extremely disrespectful in terms of process and substance," Mashantucket Pequot Tribal chairman Rodney Butler told the Hartford Courant. "I can assure you we're in solidarity with our Mohegan cousins on this. We are so close. We are down to one final point and when we get there this is going to be a great deal for everyone."


[ad_2]

Source link