Casino Stocks Soar After Wynn and Penn National Post Ugly Earnings
[ad_1]

Wynn Resorts and Penn National Gaming announced worse-than-expected earnings last week. Yet, nearly every casino stock rose on the news. Sports betting may be one reason why investors are ignoring the present and looking to the future.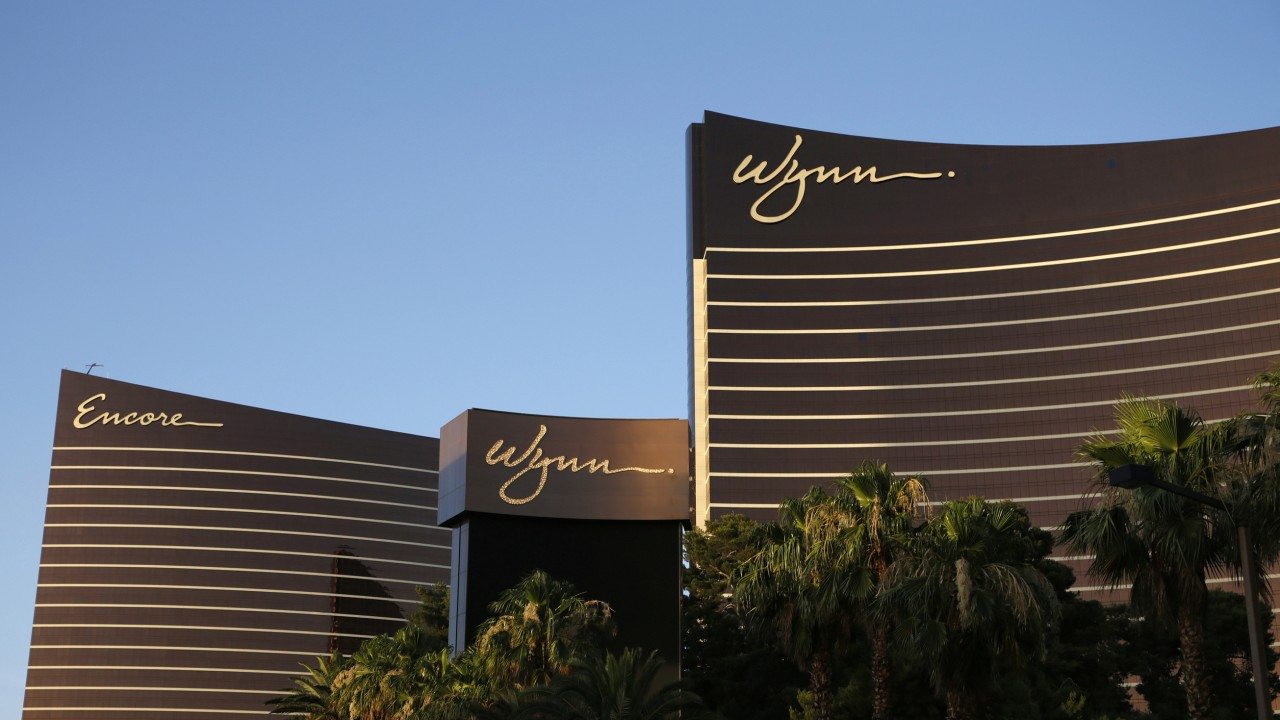 Wynn's stock price jumped 7.7% on Friday, following the casino company's lackluster earnings report. Penn National, which also missed forecasts, saw its stock rise 8.9%. In fact, the entire sector gained last week, buoyed by green shoots and the expansion of sports betting.
Wynn's Earnings Report Reveals $2.3 Billion Loss
It was a tough year for Wynn Resorts. Overall, its revenues dropped by 70%, while the casino company lost a stunning $2.3 billion. But, the company reported improvement in the fourth quarter, providing hope for the future.
Wynn lost $2.45 per share on an adjusted basis in the fourth quarter. Yet, all of its properties had positive EBITDA (Earnings before interest, taxes, depreciation, and amortization) for the quarter. Wynn CEO Matthew Maddox said, "We continue to anticipate that we are going to see growth month-over-month in each of our markets."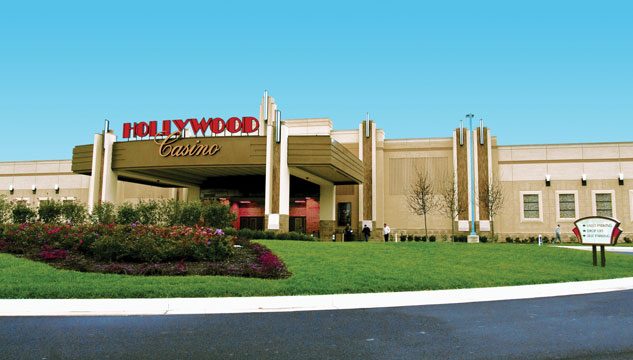 Unlike Wynn, Penn National announced positive fourth-quarter earnings. The regional casino company earned .07 cents per share. Unfortunately, that was 17 cents shy of Wall Street expectations, but all was forgiven as soon as Penn CEO Jay Snowden mentioned sports betting.
Casino Stock Investors Bet on Sports Growth
It's unusual to see stocks rise on poor earnings, but these are unusual times. Most investors understand that casino stocks won't always be hampered by the pandemic. Also, investors who also understand the trajectory of sports betting understand just how bright the future could be for the sector. The best investors, like the game's best-ever hockey player, know that you must be able to see the future to score.
"I skate to where the puck is going to be, not to where it has been." — Wayne Gretzky
For investors, that means ignoring Wynn's 2020 earnings. Instead, they are betting on WynnBet's future. Wynn's online casino and sports betting app, WynnBet, launched in Colorado, Michigan, and New Jersey.  WynnBet has also secured access to Indiana, Ohio, Iowa, and Tennessee. The company also has a pending application in Virginia. When, and if, Massachusetts legalizes online sports betting, WynnBet should gain access through its Encore Boston Harbor property.
Meanwhile, during its earnings conference call, Penn National gushed about the future of Barstool Sports. The casino picked up a minority stake in the sports media company early last year. The Barstool Sportsbook app launched in Pennsylvania in September. Roughly 72,000 customers signed up, generating a total handle of $300 million. Penn launched Barstool's app in Michigan on Jan. 22, and plans an Illinois launch in time for March Madness.
While other casino stocks rose on Wynn's and Penn's earnings, they will soon be judged on their own merits. MGM Resorts is due to report earnings on Feb. 10. Boyd Gaming reports on Feb.16, while Caesars Entertainment is expected to report on Feb. 25.
[ad_2]

Source link